LANSING– As COVID-19 continues to spread and Donald Trump desperately stumbles through the crisis, Michigan automakers announced they are shutting down all U.S. plants just weeks after Trump called the virus a "hoax.
SHOT: TRUMP: Coronavirus a "hoax"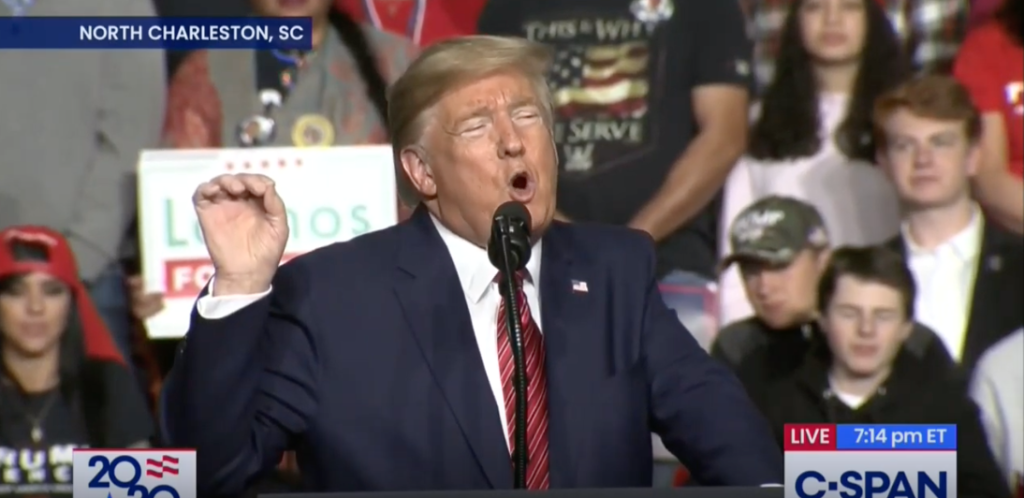 CHASER: Detroit automakers agree to shut down all factories
Two people briefed on the matter say Detroit's three automakers have agreed to close all of their factories due to worker fears about the coronavirus.
The United Auto Workers union has been pushing for factories to close because workers are fearful of coming into contact with the virus.
The automakers made the announcements Wednesday, a day after the employees had tested positive for COVID-19, the illness caused by the coronavirus.
"The Michigan workers devastated by plant closures throughout the state and infected by the virus know coronavirus is no hoax," said Michigan Democratic Party spokesman Christian Slater. "Donald Trump failed them and millions throughout the country with his incompetence and lies as he downplayed threats while playing political games."