James Tried to Delete Video Criticizing Health Care Law to Hide True Position from Michigan Voters
Failed U.S. Senate candidate John James said during his last unsuccessful campaign that he supports repeal of the health care law that protects people with pre-existing conditions. Here's the video:
"Our failure to repeal and replace Obamacare is the surest sign that we need someone who will go and work their tail off to remove this monstrosity." — John James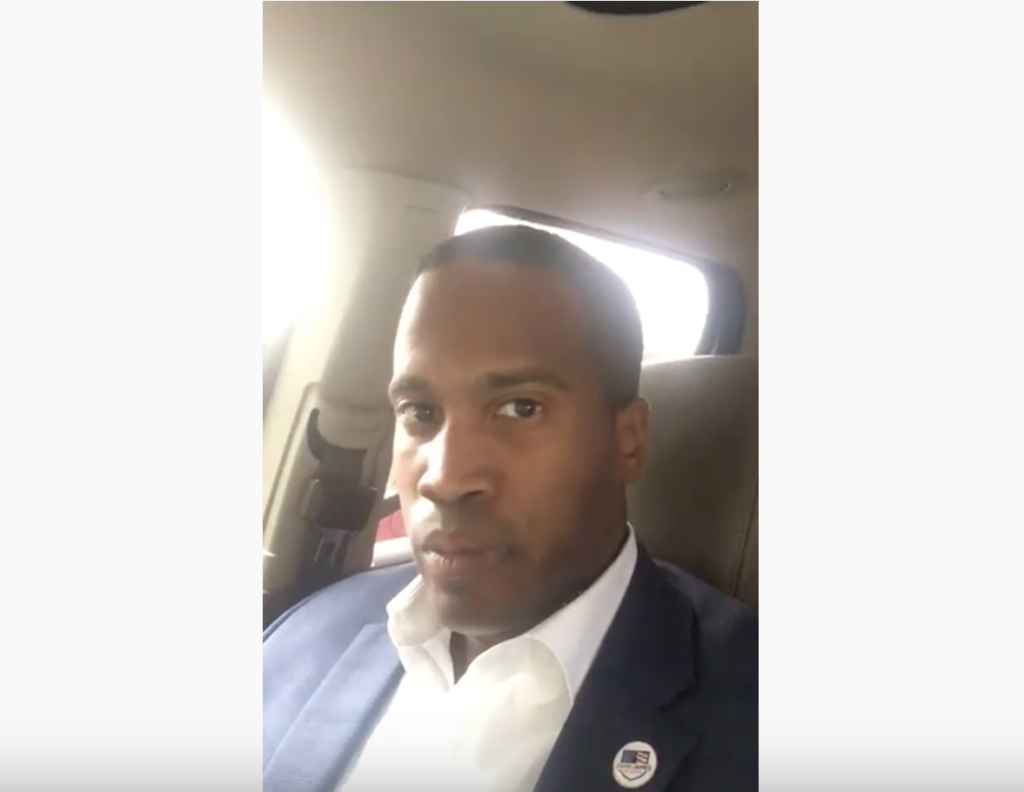 Before he launched his latest campaign, James tried to delete this video and hundreds more — a sign he knows his true positions are out of step with Michiganders. Now, he's hiding from Michigan media and voters: it's been 281 days since James answered a question from Michigan TV and 174 days since he's answered a question from Michigan newspapers.  
Here's where James really stands:
On a video he recorded and posted on his own social media account: James called the law that protects people with pre-existing conditions a monstrosity and he would work to repeal it.
PolitiFact has repeatedly determined that a vote to repeal the ACA in full would have stripped coverage for people with pre-existing conditions. No GOP-written bill to replace the ACA has ensured the same level of protections for people with pre-existing conditions.
James is endorsed by Washington GOP groups that support full repeal of the Affordable Care Act, including Senate Conservatives Fund who only supports candidates who are dedicated to "supporting full repeal" of the law that protects pre-existing conditions coverage and the Koch-funded FreedomWorks who supports "full repeal of Obamacare." 
James, who says he supports President Trump's agenda "2,000 percent," has refused for years to denounce the GOP-led lawsuit fully supported by the Trump Administration that would overturn the health care law and end protections for pre-existing conditions coverage. 
"John James has spent his campaign hiding from Michiganders and trying to erase his dangerous positions. Now that they're under scrutiny, he's trying to misrepresent the facts on where he stands on health care," said Michigan Democratic Party spokesperson Elena Kuhn. "James should stop hiding behind ads and press releases and answer real questions about what his support for repealing the ACA would mean for Michiganders with pre-existing conditions."