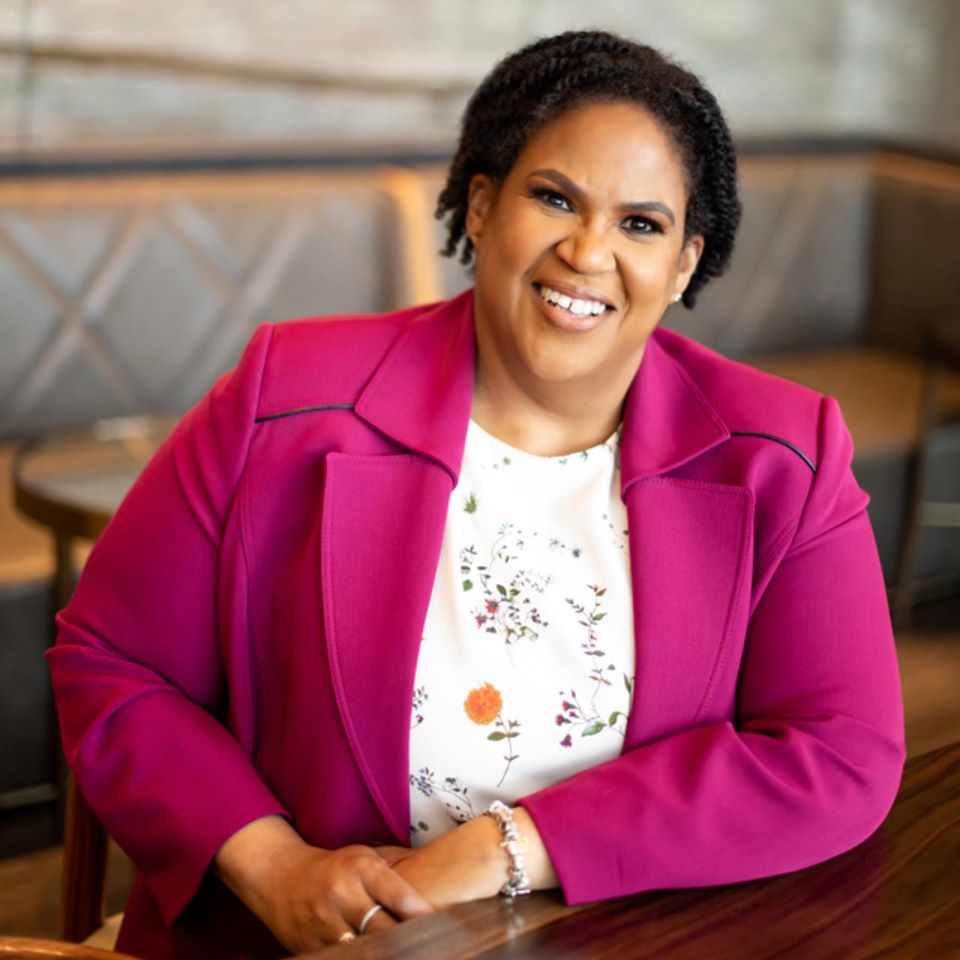 Lavora Barnes is the Chair of the Michigan Democratic Party. In February 2019, Barnes was chosen to lead the organization by its members, making her the first person of color elected to serve as state party chair in Michigan.
Barnes is a veteran political strategist and operative with extensive leadership and management experience in public relations, communications, politics, and media at the national, state and local levels.
Lavora has held numerous state-level leadership positions, including Chief Operating Officer for the Michigan Democratic Party, Political and Communications Director for the Michigan House Democratic Caucus, and Michigan State Director for Obama for America in 2012.
Lavora served as Press Secretary for the Clinton-Gore presidential campaign in Virginia and managed several other successful races in her home state. Following the 1992 presidential election, Lavora went on to work in the White House Office of Media Affairs during the Clinton administration.
In addition to her current role as Chair of the Michigan Democratic Party, Barnes serves on the Joint DNC-ASDC Committee on Data (Democratic National Committee-Association of State Democratic Chairs) and also served on the 2020 Democratic National Convention Site Selection Committee.